Enjoy luxury at the highest level.
Το μεράκι μας για το ξύλο και η μεγάλη εξειδίκευσή μας εγγυάται έργα καλαίσθητα, που θα ικανοποιήσουν και τα πιο απαιτητικά γούστα.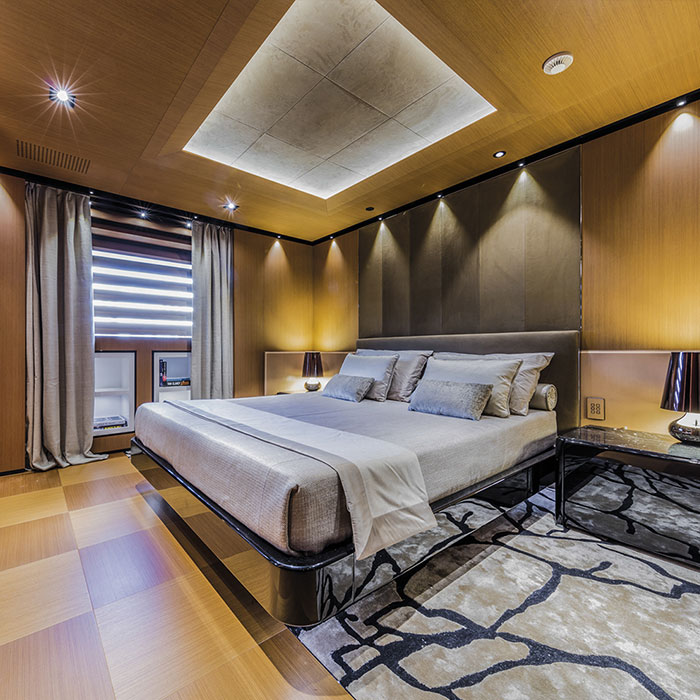 Authentic handmade structures according your needs.
Συνεργαζόμενοι με τους καλύτερους εμπόρους ξυλείας, χρησιμοποιούμε υλικά αρίστων προδιαγραφών που εξασφαλίζουν την αντοχή στον χρόνο.
•Wooden constructions
•Reconstructions
•Teak deck
Η Εταιρία TSELEKOS εξειδικεύεται στις ξύλινες κατασκευές σε πλοία & yacht.
Our Extra services
We are committed to satisfying our customers by providing high-quality products and services.
Interior-Exterior paints
Εσωτερικός και εξωτερικός χρωματισμός των σκαφών.
Stainless steel equipment
Ανοξείδωτα εξαρτήματα για το πλοίο και το σκάφος.
Insulations
Μονώσεις με τα καλύτερα μονωτικά υλικά.
Air-conditioning
Νέες τοποθετήσεις κλιματισμού.
Electrical works
Ηλεκτρικές εργασίες σε πλοία και σκάφη αναψυχής.
Upholstery, curtains
Ταπετσαρίες τοίχων, καλύμματα επίπλων, κουρτίνες από βραδύκαυστα υλικά.
Flooring, carpets
Προμήθεια και Τοποθέτηση δαπέδων, χαλιών.
Certified furniture
Πιστοποιημένα έπιπλα.
(ΙΜΟ) Certified materials
Πιστοποιημένα υλικά.
Special structures
Kατασκευές, επισκευές, λουστραρίσματα ξύλινων επίπλων.
Glass panels
Τοποθετήσεις κρυστάλλων, κατασκευή πάνελ
Client testimonials
Read what captains have said about our work!
I can highly recommend TSELEKOS TECHNICAL. It is a true professional company and I was very happy with not only the quality of theirs work, but also theirs high level of customer service
Captain
I was completely satisfied with my collaboration with Mr. Emmanouil Tseleko. He and his team did an excellent job!
Captain
Mr. Emmanouil Tselekos is an impeccable professional with a vision and this is evident in the results of the work. He suggested ideas to me that when he applied them the result was amazing!
Captain
Tselekos Technical is my best partner. The project was completed on the basis of initial budget and schedule leaving us completely satisfied.
Ship Master